Porta Potty Rental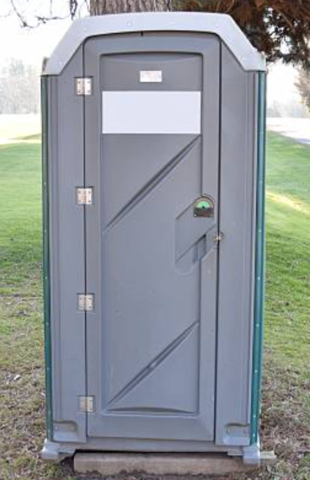 Days: 30 Day Rental
Rent Time Extension: Includes 2 Cleanings/Week 
Description
Dropoff fee $45/port
2 Cleanings/Week
Porta Potty Rental: Essential Convenience for Your Site
Efficient Sanitation Solution: Our porta potty rental offers an efficient and hygienic solution for various sites, including construction areas, outdoor events, and large gatherings.
30-Day Rental Period: Designed for extended use, our porta potties are available for a 30-day rental period, ensuring consistent service throughout your project or event duration.
Regular Maintenance Included: To maintain hygiene and usability, our service includes two cleanings per week. This regular maintenance ensures a clean and sanitary environment for users.
Affordable Dropoff Service: With a nominal dropoff fee of $45 per porta potty, we ensure easy and affordable delivery to your desired location.
User-Friendly and Accessible: Our porta potties are designed with user convenience in mind, featuring easy accessibility to accommodate all users, including those with mobility concerns.
Ideal for Various Occasions: Whether for construction sites, weddings, festivals, or any large outdoor event, our porta potties provide a necessary facility, enhancing the comfort and sanitation of your event.
Environmental Consideration: We are committed to environmentally responsible waste management, ensuring that all waste from the porta potties is treated and disposed of in compliance with environmental standards
At Dumpster Dogs, we like to be the one-stop-shop for your waste hauling and portable restroom needs. We have the following dumpsters available for rent: